NOW OPEN
Mosman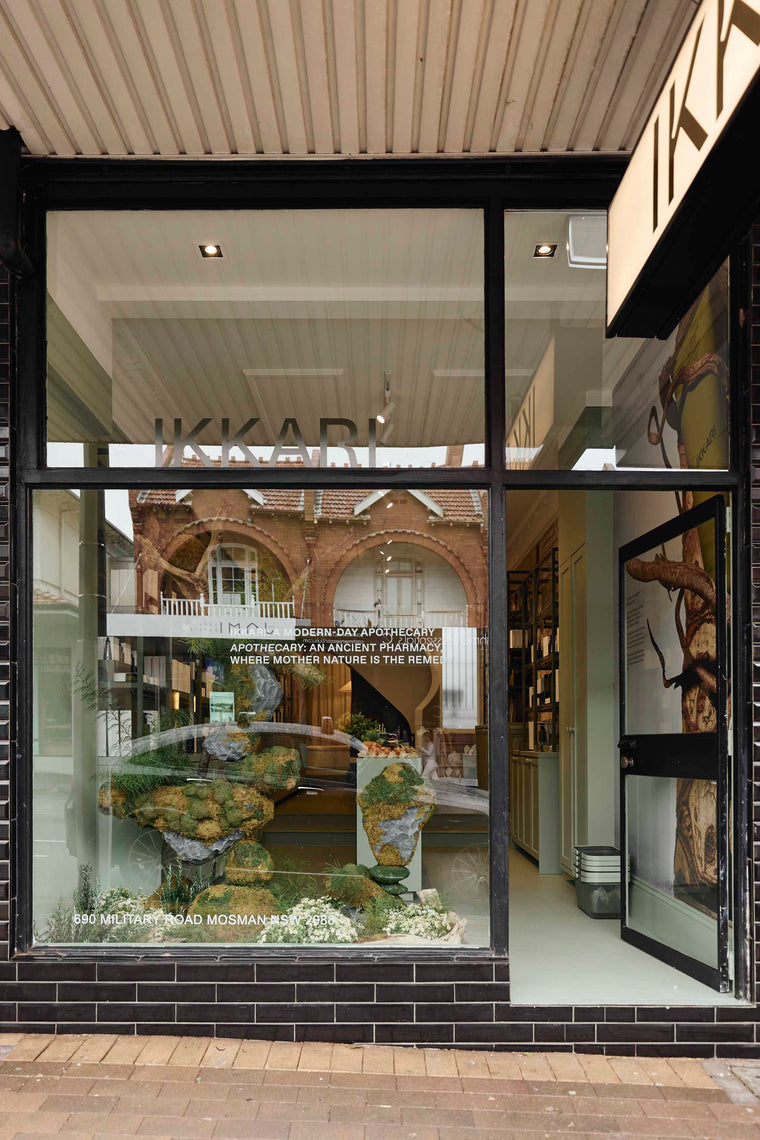 NOW OPEN
Mosman
690 Military Rd, Mosman
0461 588 686
STORE OPENING HOURS
Monday to Saturday 10:00am to 5:00pm
Sunday 11:00 am - 4:00pm
IKKARI CONCEPT STORE - A SUMMER RETREAT
DISCOVER IKKARI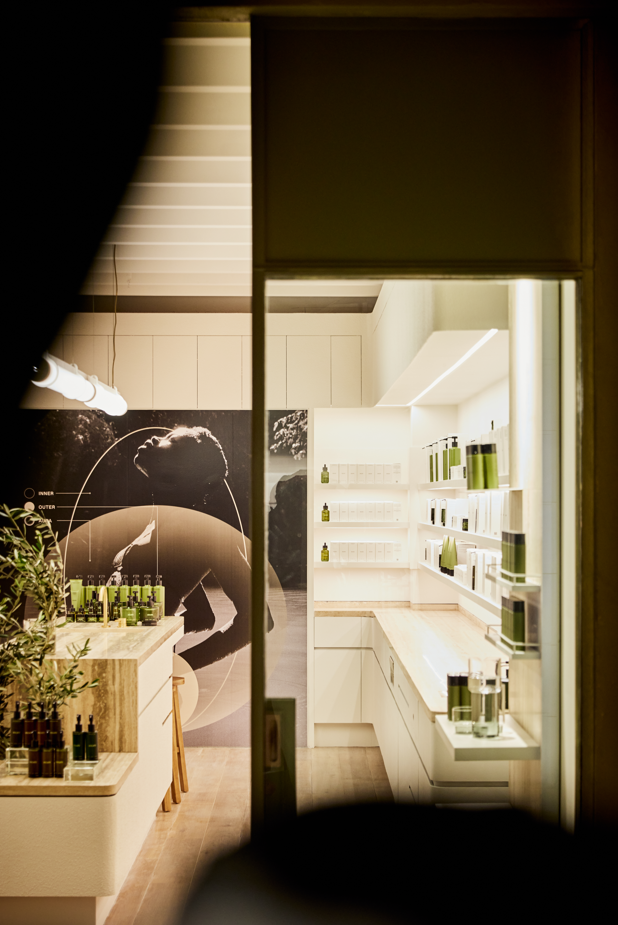 IKKARI CONCEPT STORE - A SUMMER RETREAT
DISCOVER IKKARI
Shop 2024
Westfield Sydney
Cnr Pitt St & Market Street SYDNEY 2000
(Located on Level 2 tower side, near Zara)
0400 456 756
STORE OPENING HOURS
MON - 12pm-5pm
TUES - FRI - 9:30am-6pm
THUR - 9:30am-9pm
SAT - 9:30am-6pm
SUN - 11 - 5 pm
20 minutes Complimentary
The IKKARI Consult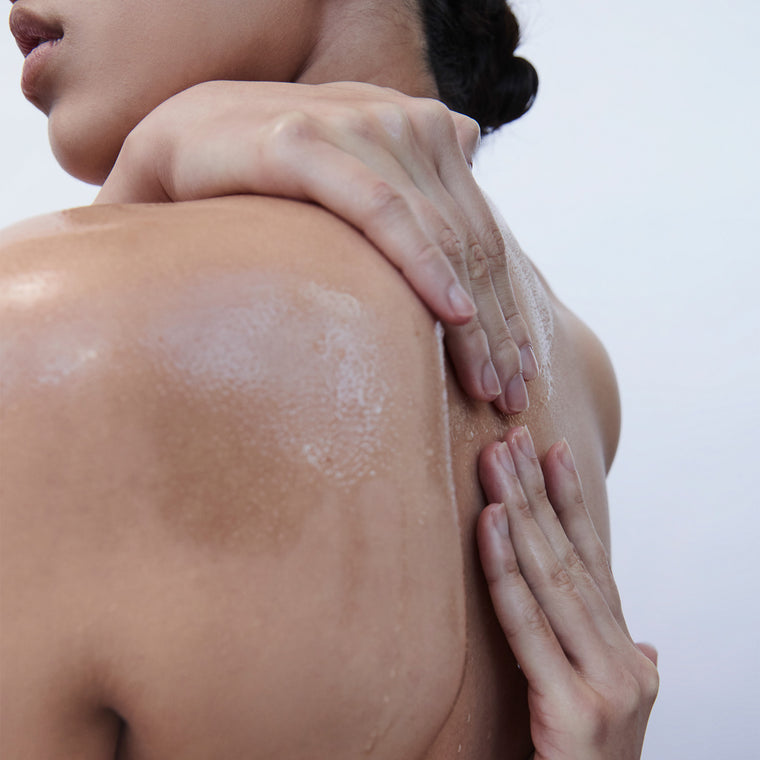 20 minutes Complimentary
The IKKARI Consult
An immersive one-on-one experience where specialist IKKARI consultants with a deep understanding of our products make personalised recommendations of rituals based on your individual lifestyle and needs, for you to discover your higher self.
Enjoy a Tonic before taking away a prescription you can review in your own time.
We also offer this service virtually in the comfort of your own home.
COMING SOON
The IKKARI Treatment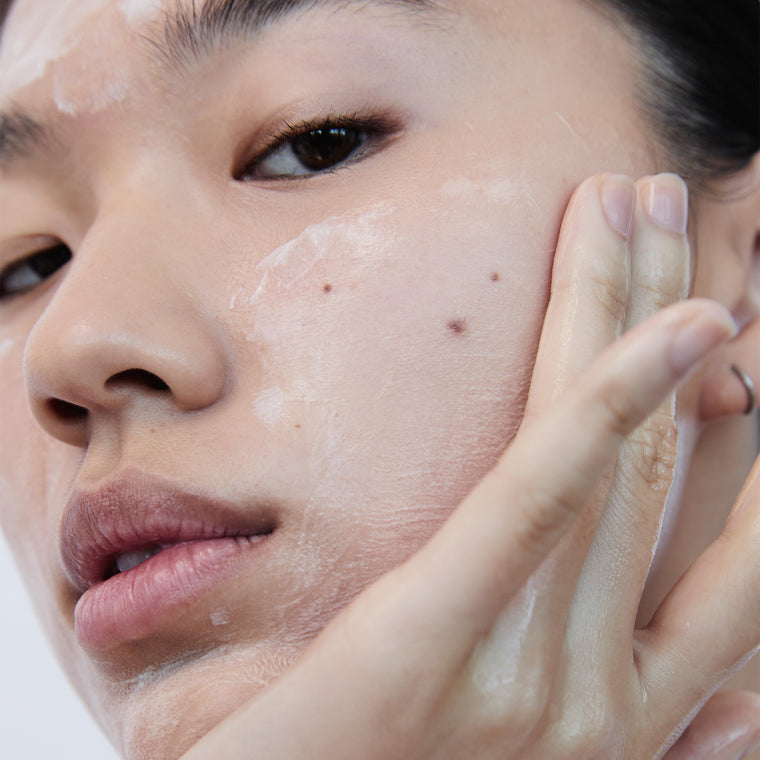 COMING SOON
The IKKARI Treatment
Tailored to your own individual skin type and concerns. Opens and ends with an aromatherapy ritual to ground and ignite your senses.
Following a skin assessment, a restoring facial massage using lymphatic drainage and acupressure techniques provides a natural facelift, rinsing away tension and toxins.
Your complexion is left radiant and smooth while creating equilibrium within the body, as our actives and extracts from the earth get to work.
Eight steps in 30 minutes, complete with a complimentary, personalised Superblend.