As our lives become busier and more complicated, IKKARI endeavours to return to the essence of naturally fuelling and supporting your body – inside, and out.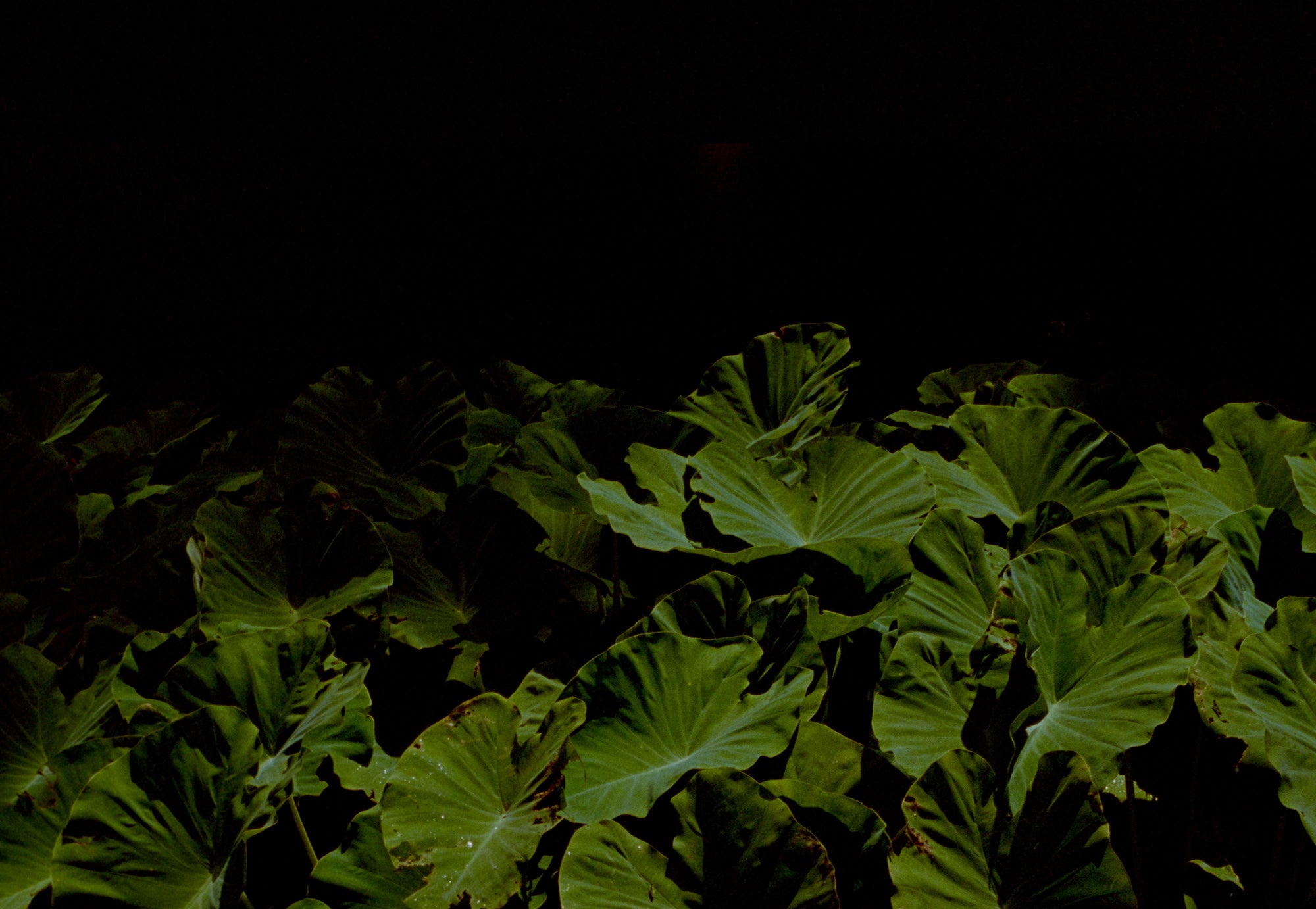 Mind, body, spirit
as one. Inner Your journey begins on the inside and lays the foundation for your overall wellbeing.
Outer
What goes on your body is just as important as what goes into it.
Aura

Supporting your mind and spirit for total body tranquility.
A modern-day Apothecary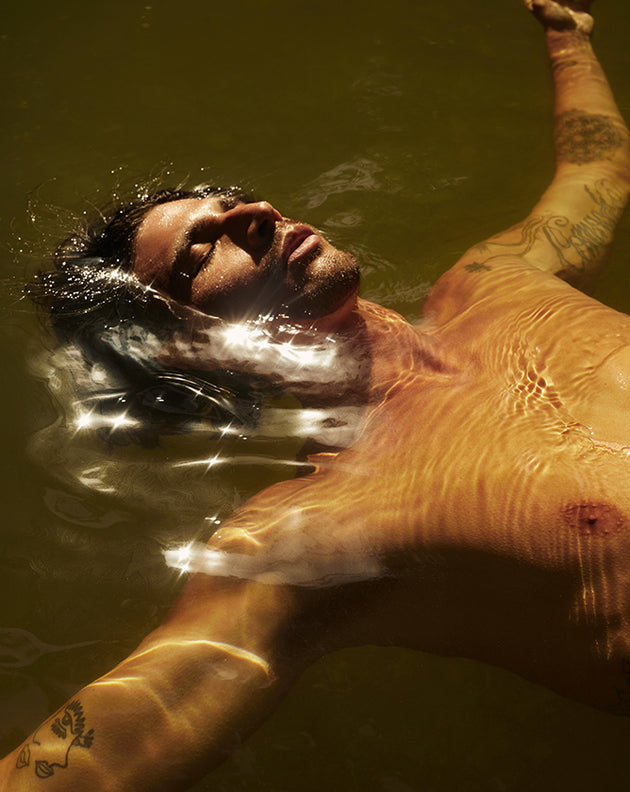 A modern-day Apothecary
Inspired by ancient pharmacies - known as apothecaries, IKKARI is guided by the philosophy of harnessing the power of Mother Nature to heal, nourish, enhance and protect - much like ancient approaches to 'medicine'.
IKKARI moves beyond the bounds of beauty and wellness, through a curated collection of Inner, Outer and Aura remedies intended for those seeking transformation. Our intention focuses on connecting you to your highest state of being through our dynamic and symbiotic offering of ingestibles, skincare and aromatherapy.
Discover IKKARI